Why CtR Pattent Application Services?
CtR offers ten advantages over our competitors:
1) Professional Team: Members include intellectual property lawyers, China Patent Attorney, product designers and engineers to offer all aspects of patent services
2) Solid Experience: Our IP lawyers have many years of intellectual property protection experience and understand your needs
3) Confidentiality: All customer information is strictly kept confidential
4) Safe Delivery: All materials are carefully packaged and delivered
5) Global Services Coverage: international patent applications include China Patent, Hong Kong Patent, United States Patent, European Union Patent and other regions patent application
6) Quality Assurance: All services are operated by professionals to greatly enhance the patent application successful rate
7) Customer First: Prompt respond within 24 hours after receiving orders
8) Full Service: From pre-sale consultation, professional analysis to subsequent follow-up
9) Cost Reduction: CtR professional team enables cost reduction and faster patent registration
10) Official Agent: CtR is an authorized patent agent for the Patent Application Grant of the Hong Kong Institute of Innovation and Technology (HKITC)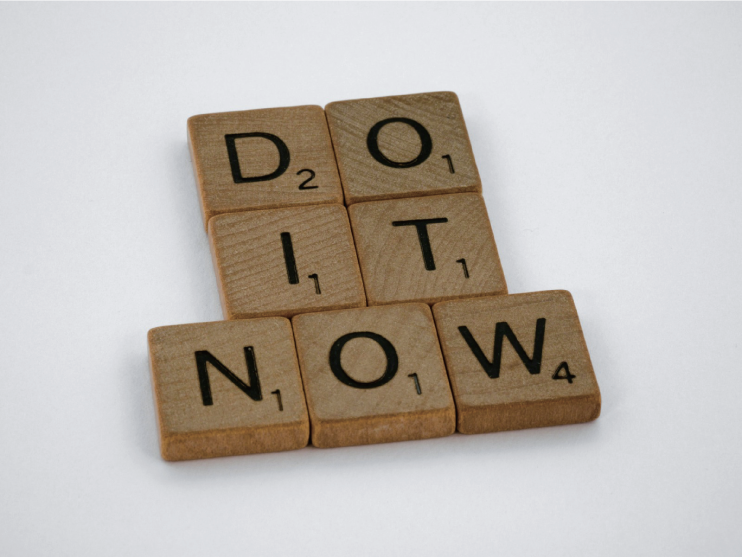 CtR Intellectual Property has its own patent team which can provide patent analysis in the early stage of your product development. Hence, our patent engineers can full understand your new invention and design, and the China Patent Attorney prepares the best patent documents to provide you with professional, reliable, time-saving one-stop product development and intellectual property protection during the patent application period. With more than 25 years of experience in the engineering support in biomedicine, electronics, industrial, material engineering, product development, statistics and big data analysis, etc, we are confidence that we are your reliable patent application agent and partner. Besides, we also provide customers with comprehensive support in patent valuation, patent commercialization and patent trading.