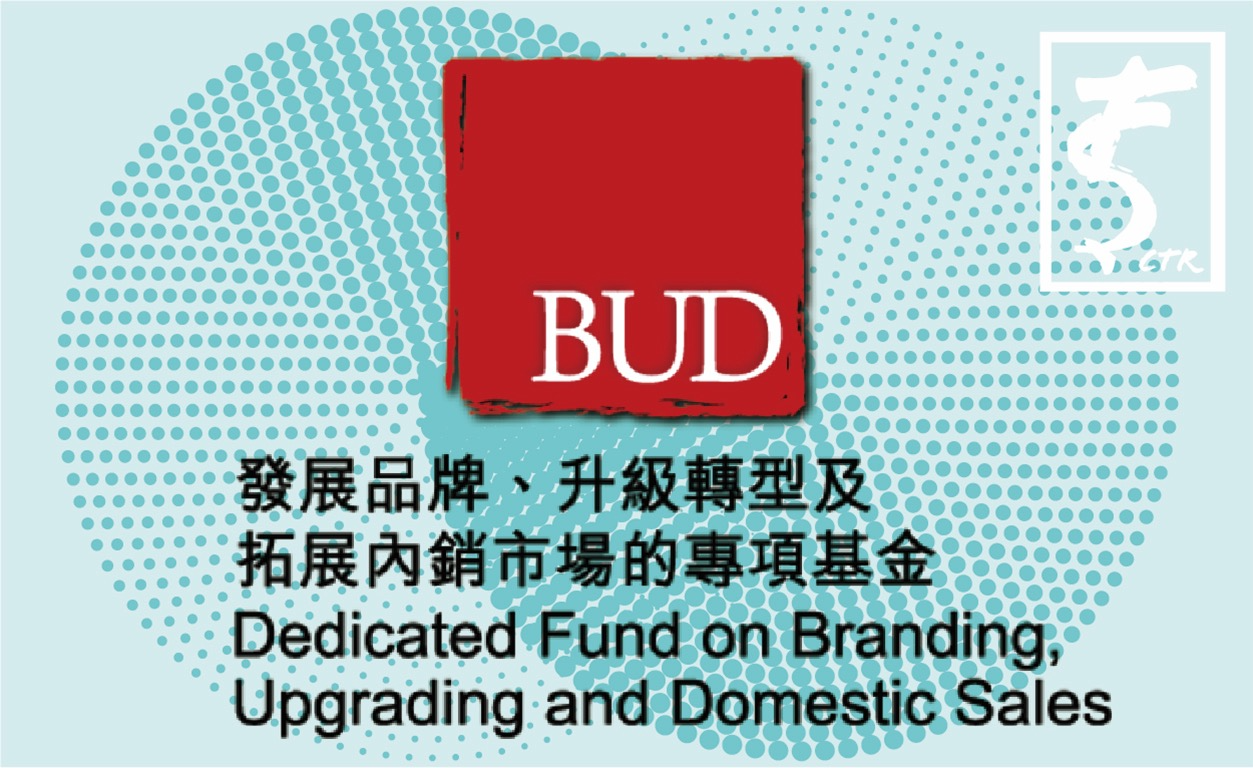 Dedicated Fund on Branding, Upgrading and Domestic Sales (BUD Fund) - 6 million to help you grow your business
China, Southeast Asia, even other economies, which signed with Free Trade Agreements ("FTAs") with Hong Kong, have amazing potential.
How to show off? Exhibitions, printing announcements, making promotional video... Everything needs funding.
BUD funding from the government -- a special fund of brand expansion, transformation, and expansion in the Mainland China / ASEAN / Economies with FTAs market totaling HK$6 million to help you promote your business in those markets.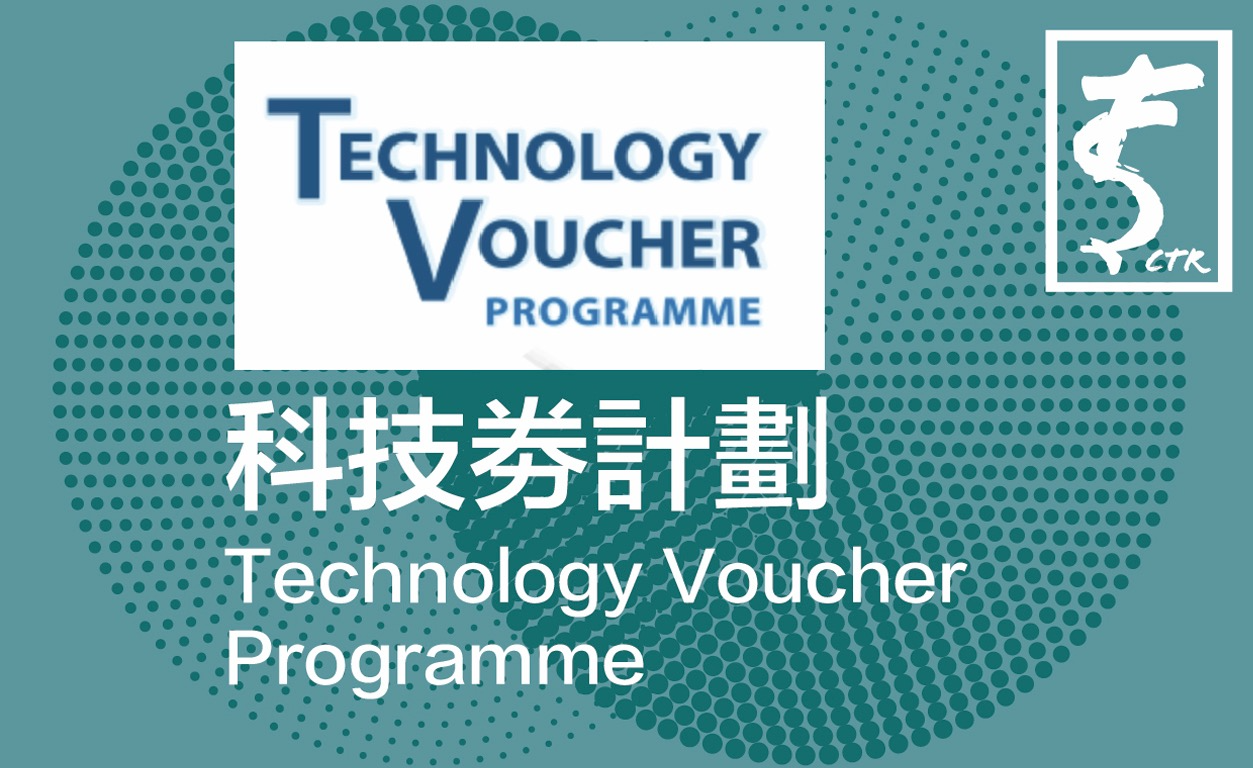 Technology Voucher Programme - 600,000 increase company efficiency
Technology Vouchers Programme - What can $600,000 do?
Has the company website been updated for a long time?
Manual entry order? The CRM and ERP systems are expensive but TVP technology coupons can provide funding to help you improve the company's operating efficiency through technology.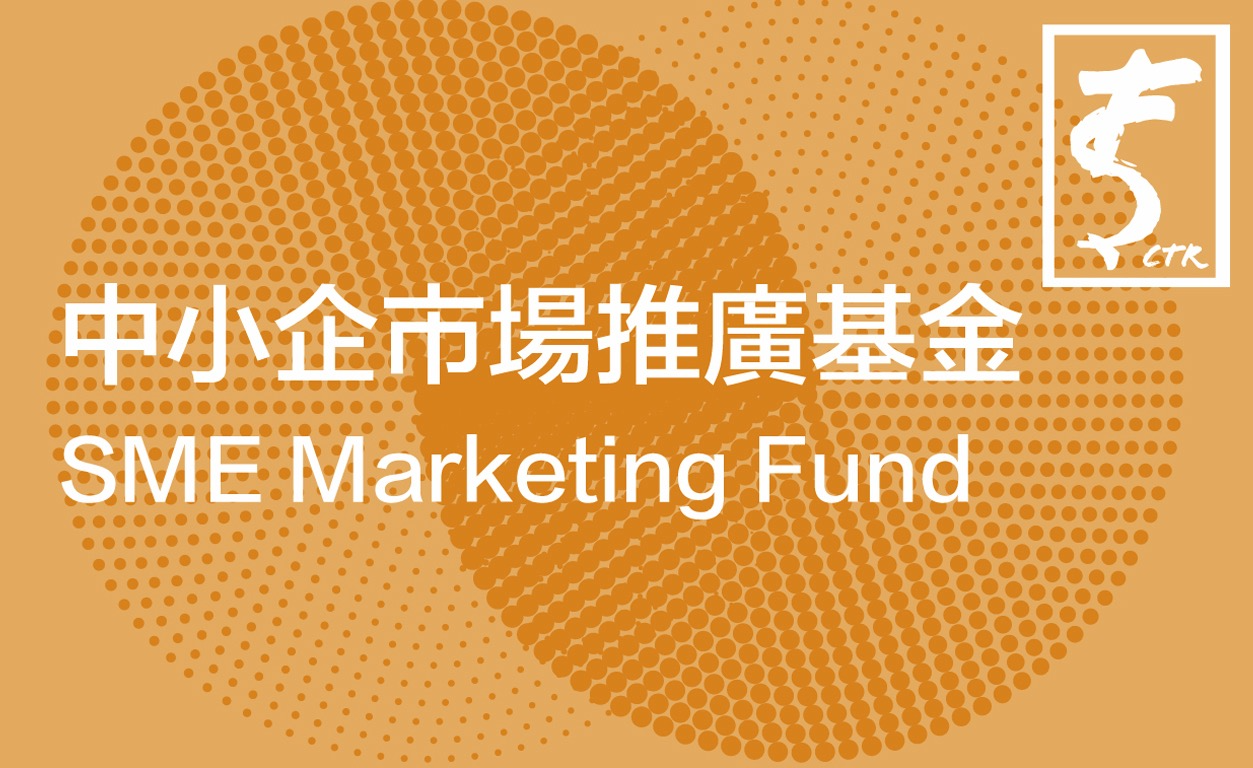 SME Export Marketing Fund
Promotion activities for te company's business market are mainly overseas:
* Leasing of exhibition sales or exhibition booths and materials used by the booths
* Trade Mission
* Advertising fees in printed trade publications/ lists
* Advertising on electronic platforms / media and keyword search promotion costs
* Establish or optimize a company website owned by the applicant
* Mobile App Export Promotion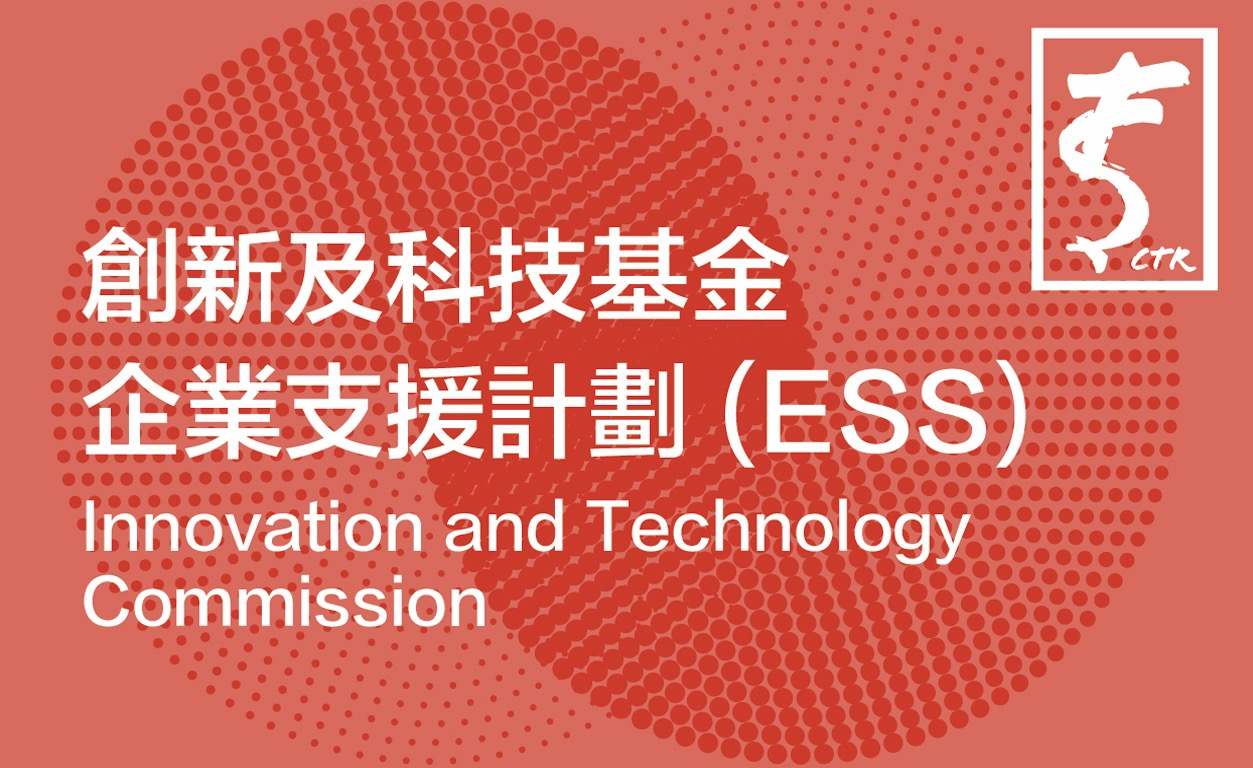 ESS-Enterprise Support Scheme
Designed to encourage private sector research and development.
* Promote the establishment of a large number of technology startups;
* Encourage private institutions to increase investment in research and development;
* Attract Mainland and foreign companies to set up R & D business in Hong Kong;
* Create more diversified employment opportunities related to technology.
The maximum amount of approved projects is HK $ 20 million, and the maximum amount of funding is HK $ 10 million. The relevant amount will be approved by means of equal funding. Projects should generally not exceed two years. In addition, projects approved for a period of 12 months or more may apply for financial support from the Fellowship of Researchers and / or the Ph.D. Talent Pool to hire additional staff. The beneficiary company can also apply to invest in the R & D cash rebate program and enjoy a maximum of 40% cash rebate on its project expenses.