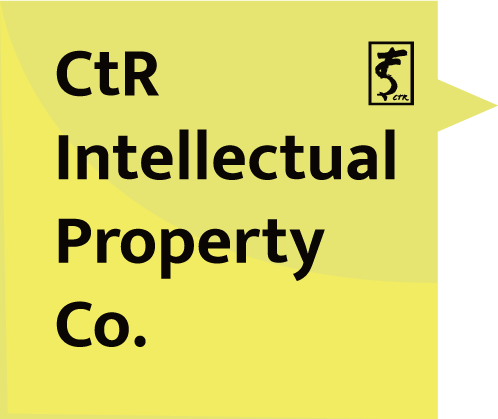 With a global increasing recognition of Intellectual Property over the past years, there is an urgent need in patent application and trademark registration in Hong Kong. CtR can provide professional patent analysis for our client with our team of China patent attorneys, patent engineers, and product developers prior to developing new products.
Meanwhile, our patent engineers have the ability to fully understand your new invention-creation and therefore help our patent attorney draft satisfactory patent specifications that meet legal requirement and protect your unique technological inventions.
With such strengths, CtR is undoubtedly your choice for provision of professional, reliable, efficient, and one-stop product development for the protection of Intellectual Property.